Not Too Long Ago…
Previously we had shared a post full of Proverbs full of great insight and wisdom. They are a prominent source of valuable information that one could use to shape their actions, attitudes, and words to live a more Christlike life. Today, we are sharing more of these profound messages Solomon wrote for us.
If you missed our first post with Proverbs to live by, check it out here.
Getting Into It
Stay away from a fool, for you will not find knowledge on their lips.
Proverbs 14:7
~
Like a city whose walls are broken through is a person who lacks self-control.
Proverbs 25:28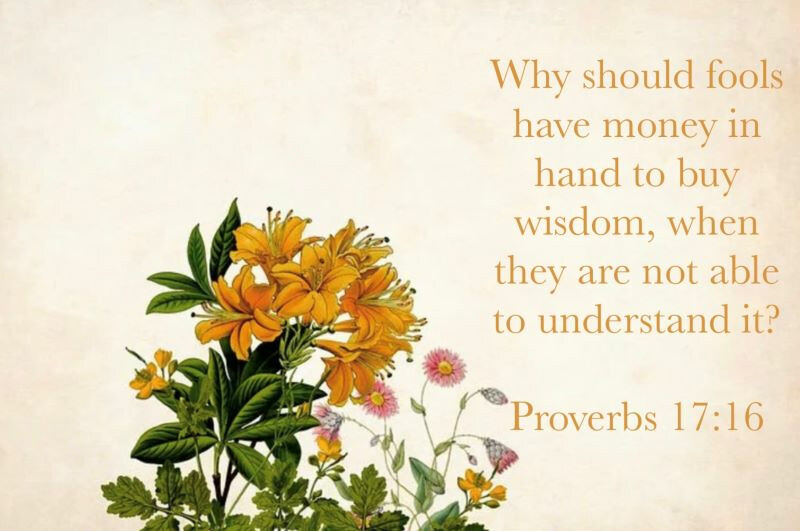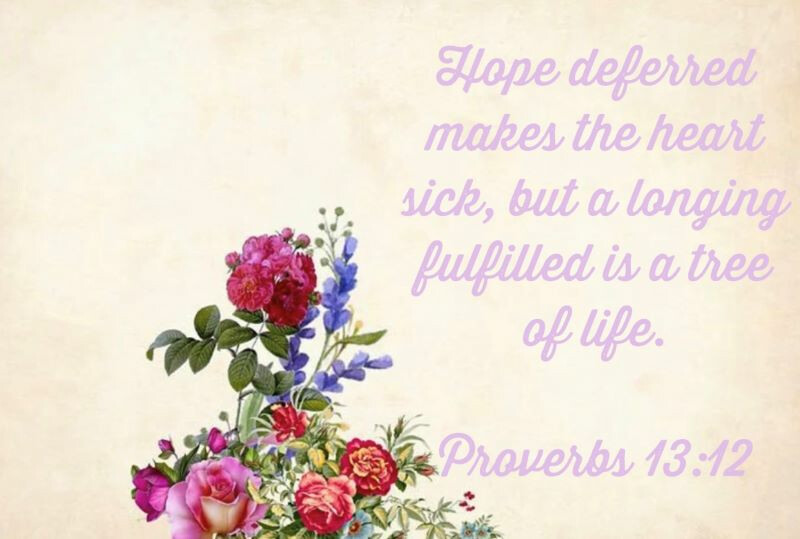 Do you see someone who speaks in haste? There is more hope for a fool than for them.
Proverbs 29:20
~
Gold there is, and rubies in abundance, but lips that speak knowledge are a rare jewel.
Proverbs 20:15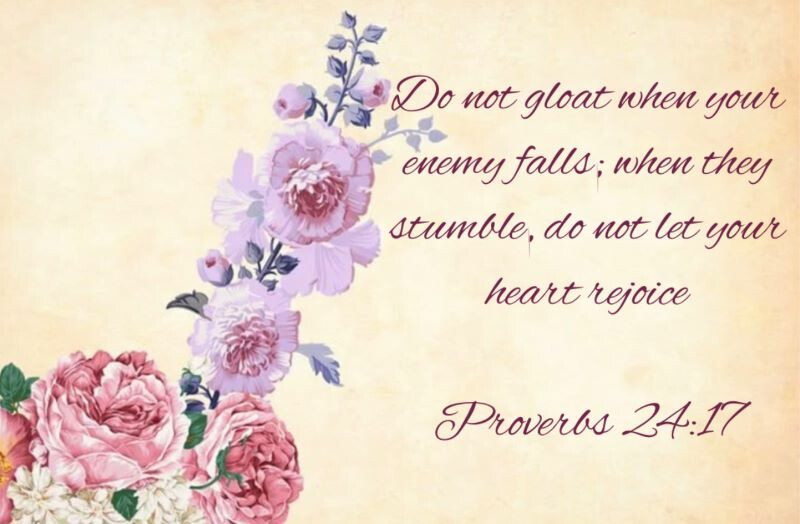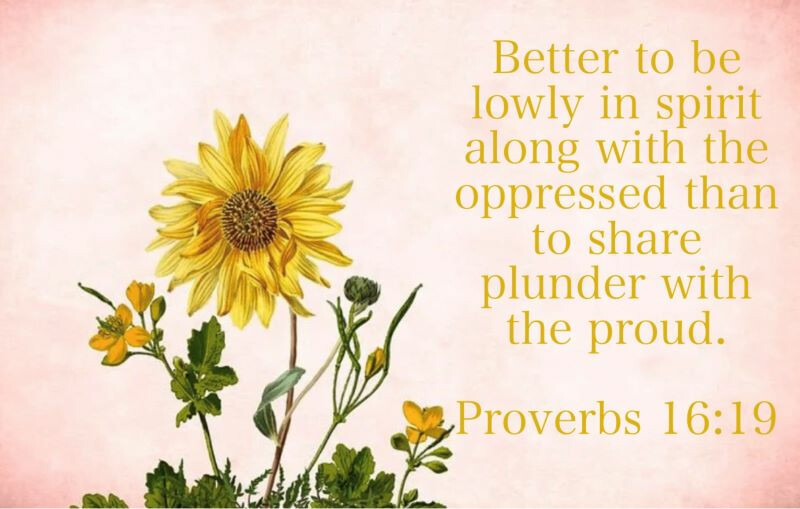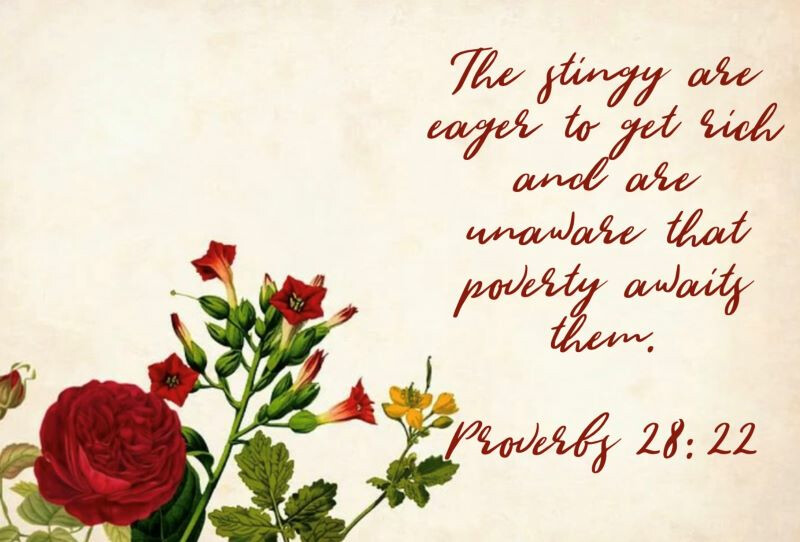 The righteous choose their friends carefully, but the way of the wicked leads them astray.
Proverbs 12:26
~
Do not answer a fool according to his folly, or you yourself will be just like him.
Proverbs 26:4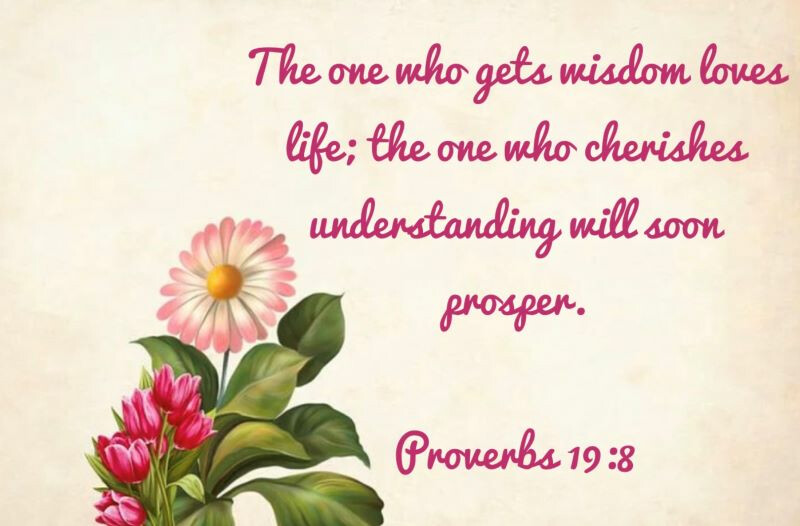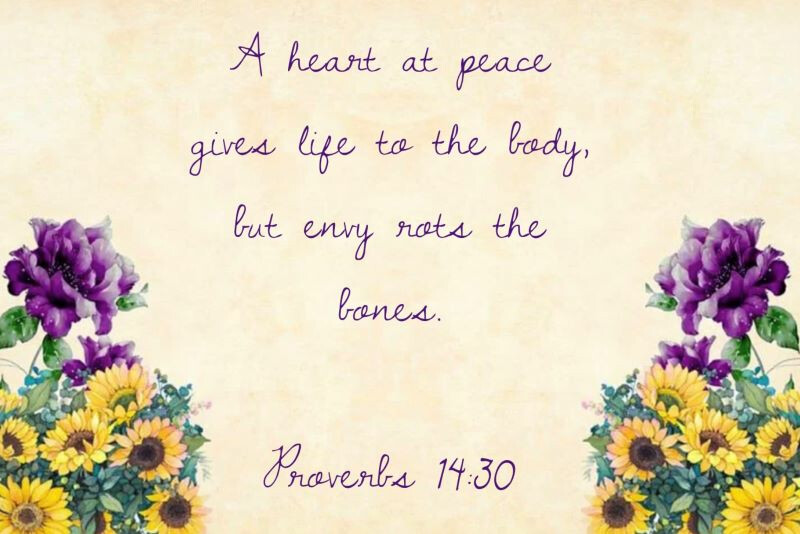 Fools give full vent to their rage, but the wise bring calm in the end.
Proverbs 29:11
~
Fools find no pleasure in understanding but delight in airing their own opinions.
Proverbs 18:2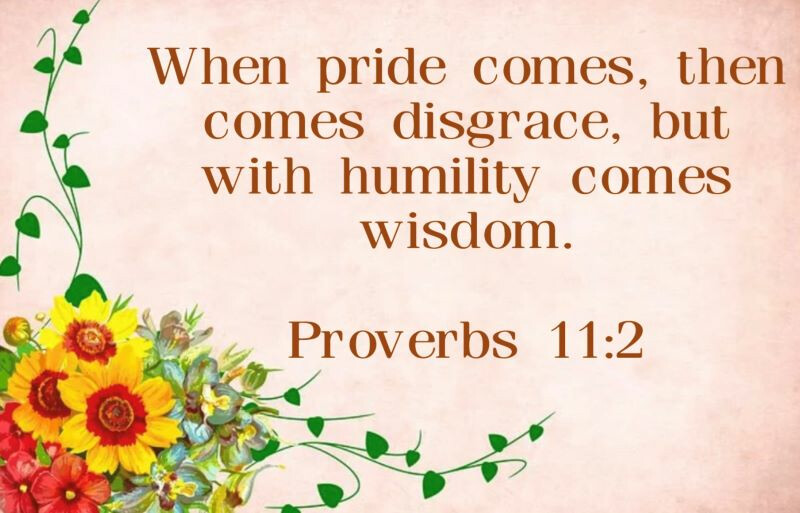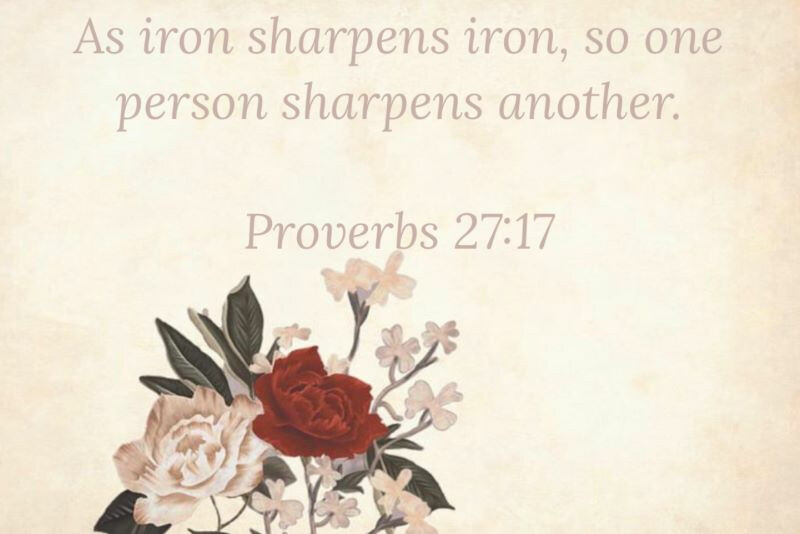 Those who are kind benefit themselves, but the cruel bring ruin on themselves.
Proverbs 11:17
~
When justice is done, it brings joy to the righteous but terror to evildoers.
Proverbs 21:15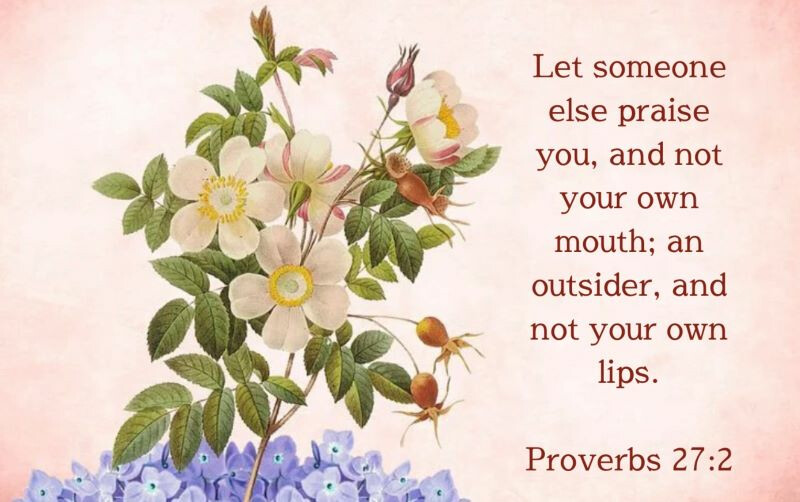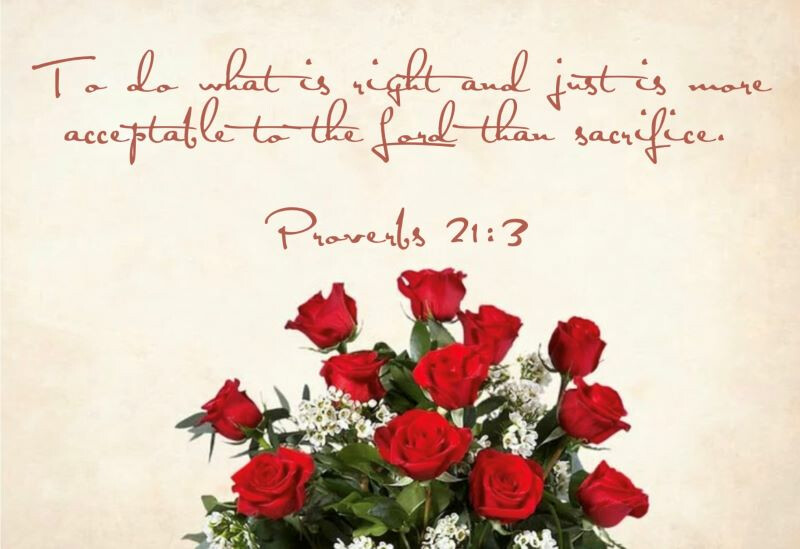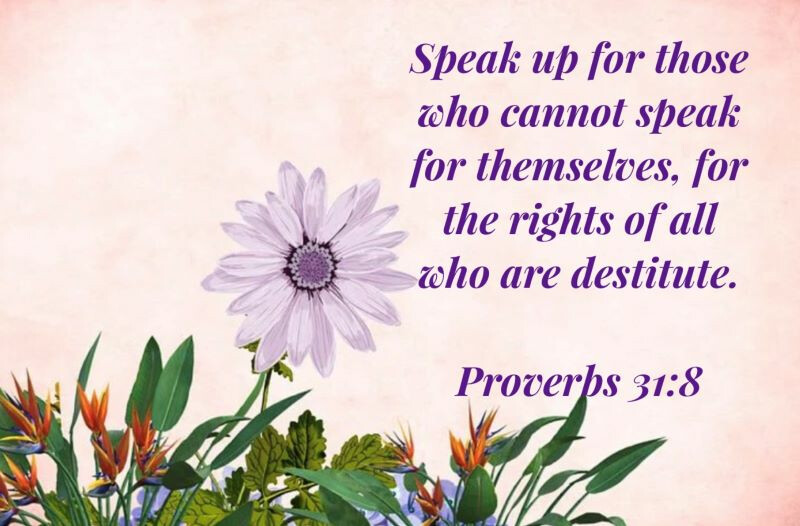 The poor plead for mercy, but the rich answer harshly.
Proverbs 18:23
~
Walk with the wise and become wise, for a companion of fools suffers harm.
Proverbs 13:20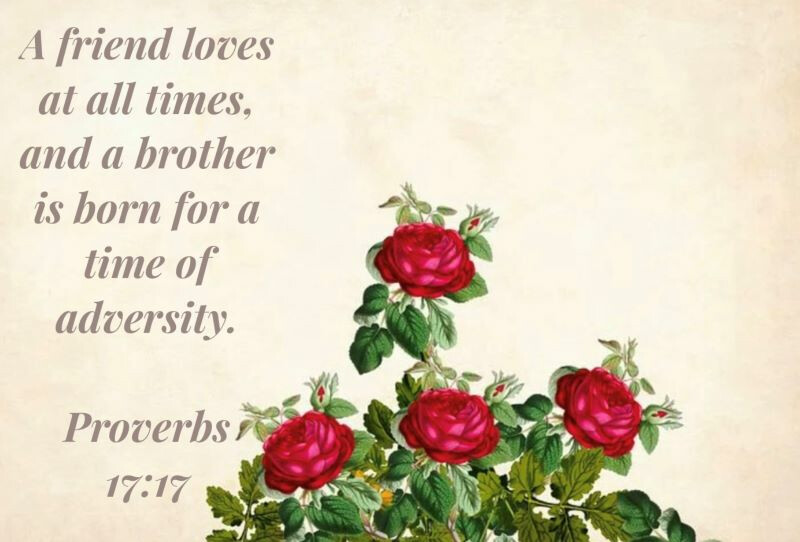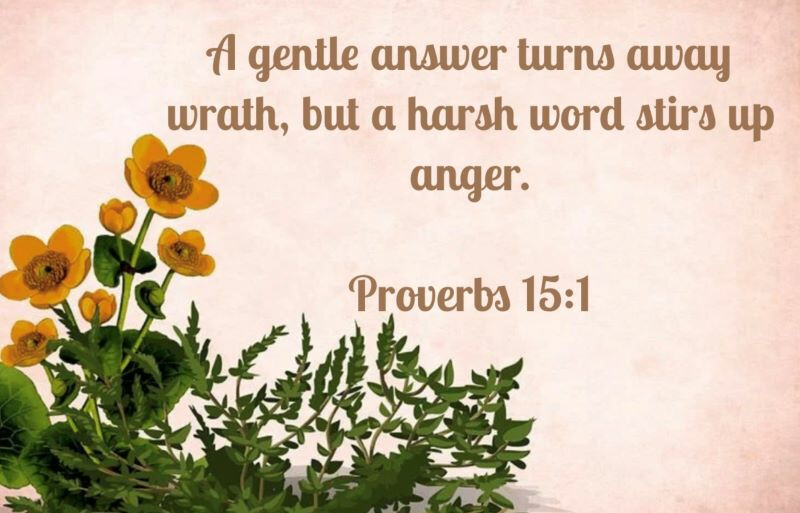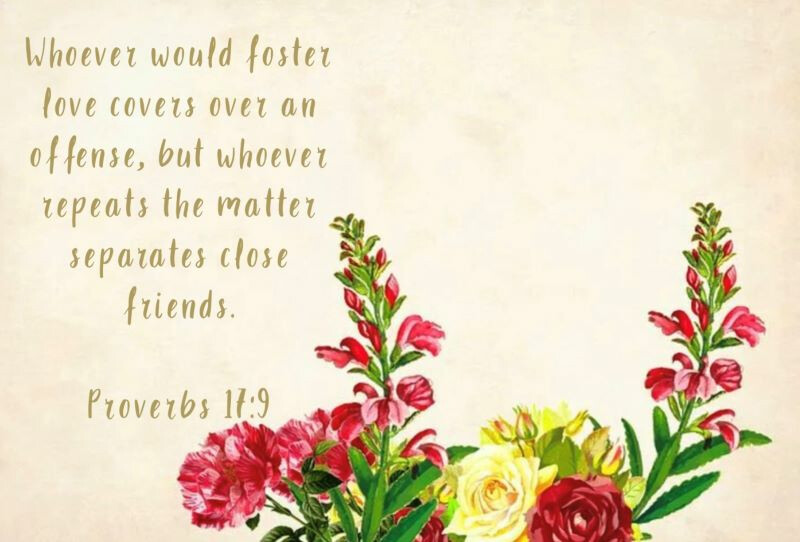 Do not envy the violent or choose any of their ways.
Proverbs 3:31
~
The heart of the righteous weighs its answers, but the mouth of the wicked gushes evil.
Proverbs 15:28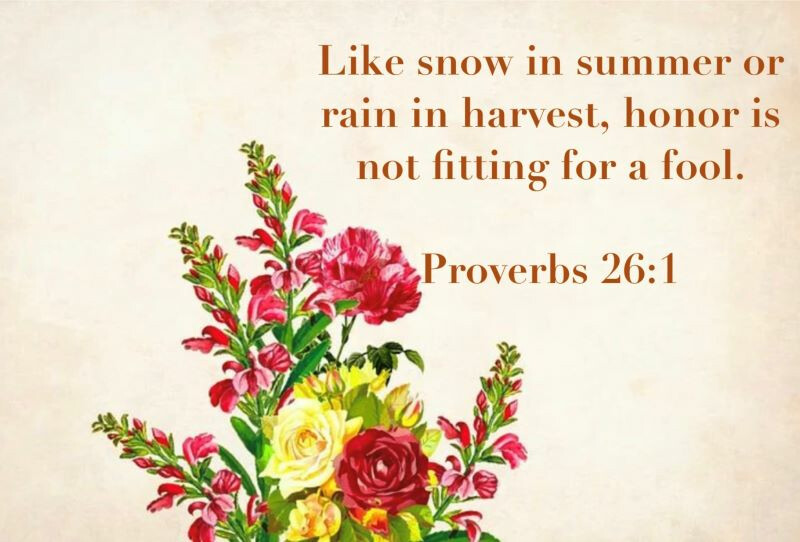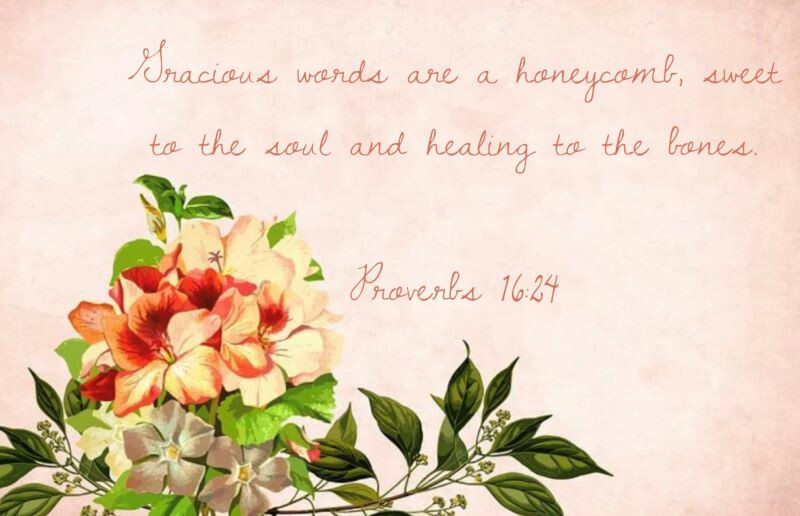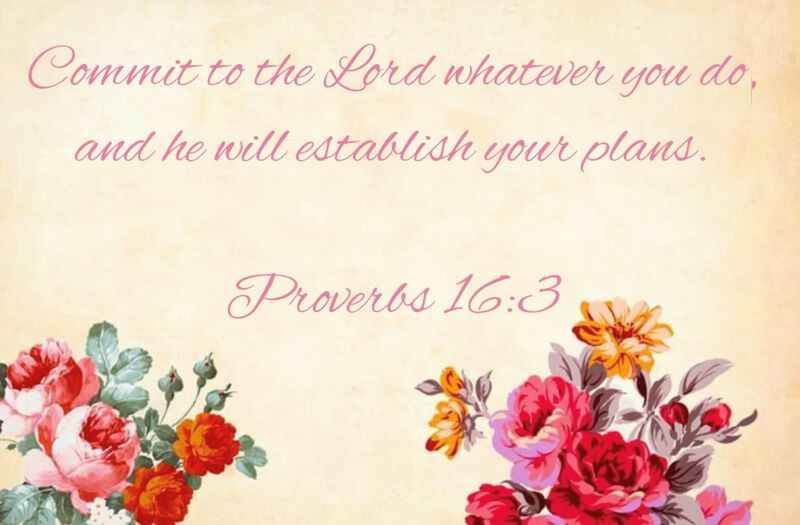 As a dog returns to its vomit, so fools repeat their folly.
Proverbs 26:11
~
The glory of young men is their strength, gray hair the splendor of the old.
Proverbs 20:29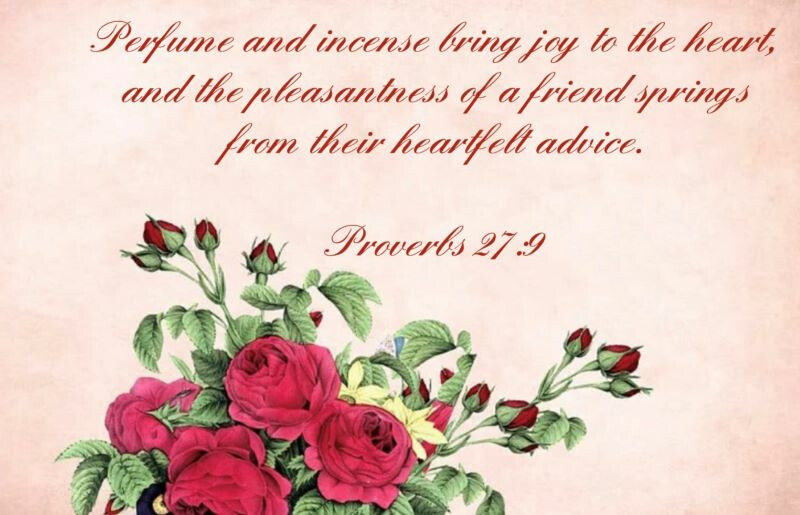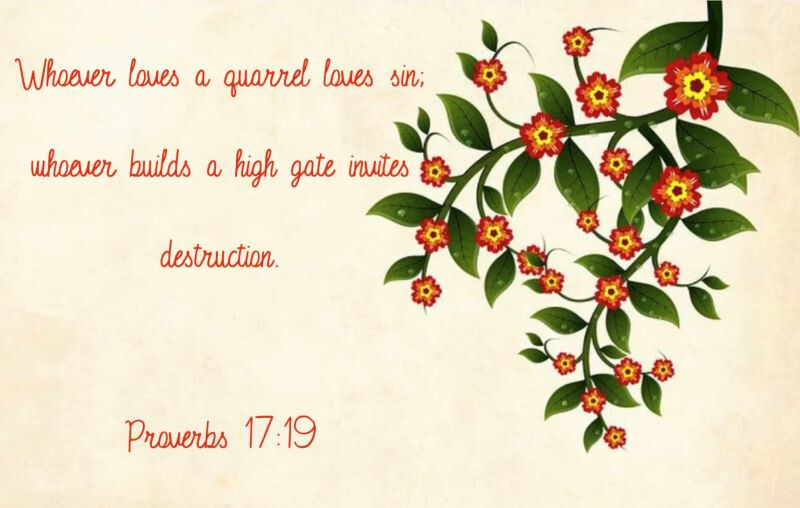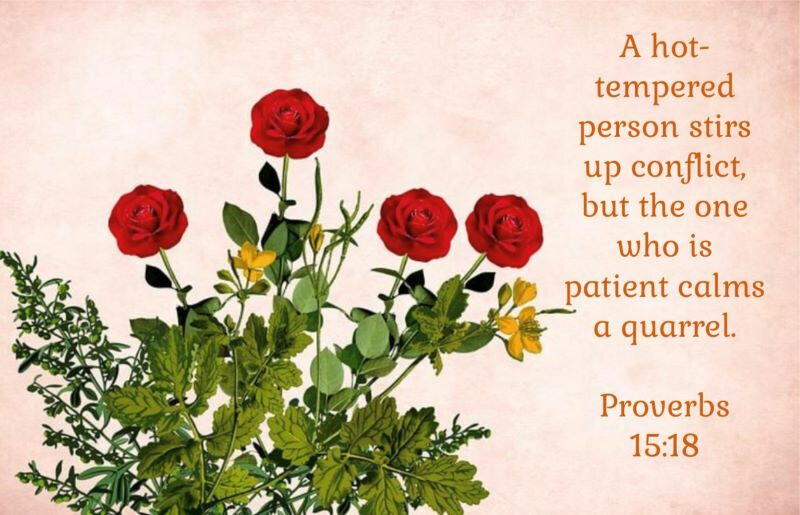 All the days of the oppressed are wretched, but the cheerful heart has a continual feast.
Proverbs 15:15
~
Whoever shuts their ears to the cry of the poor will also cry out and not be answered.
Proverbs 21:13
In Short
Take time to ponder these scriptures, jot down your favorite verses in a journal, recognize the areas in your life that need improvement, and apply the underlying message of each verse to those areas and your life, share the verses with others, and always strive to become more Christlike.
-Torrance Church of Christ