Why Does God Make You Wait?
Without a doubt, times of waiting can seem bothersome, if not downright frustrating. But God's timing is perfect, and we need to trust in His timing. There are several blessings that can transpire when we wait.
Waiting strengthens our relationship with God

Waiting can redirect us and provide better opportunities

Waiting makes room for spiritual transformation

Waiting ignites our faith

Waiting provides an opportunity for you to really look inside yourself and your motives

Waiting allows the space for you to be grateful for the blessings you already have

Waiting helps you keep focus and prepares you

Waiting may have to happen due to the fact that the timing isn't right
What You Can Do While You Wait
Here are some things you can do while you wait:
Pray

Trust in God

Utilize what you already have, and do what you can with it

Don't give up hope
Examples of Waiting in the Bible
Joseph had to wait 13 years living as a slave and a prisoner before being released.
David waited 15 years to become king.
Sarah had to wait until she was 90 years old to have a child.
Moses waited 40 years to lead the Israelites out of Egypt.
Jacob waited 14 years before he could be with Rachel.
Job waited throughout all of his sufferings.
These are just some of the many examples of those who waited throughout the Bible.
Bible Verses about Waiting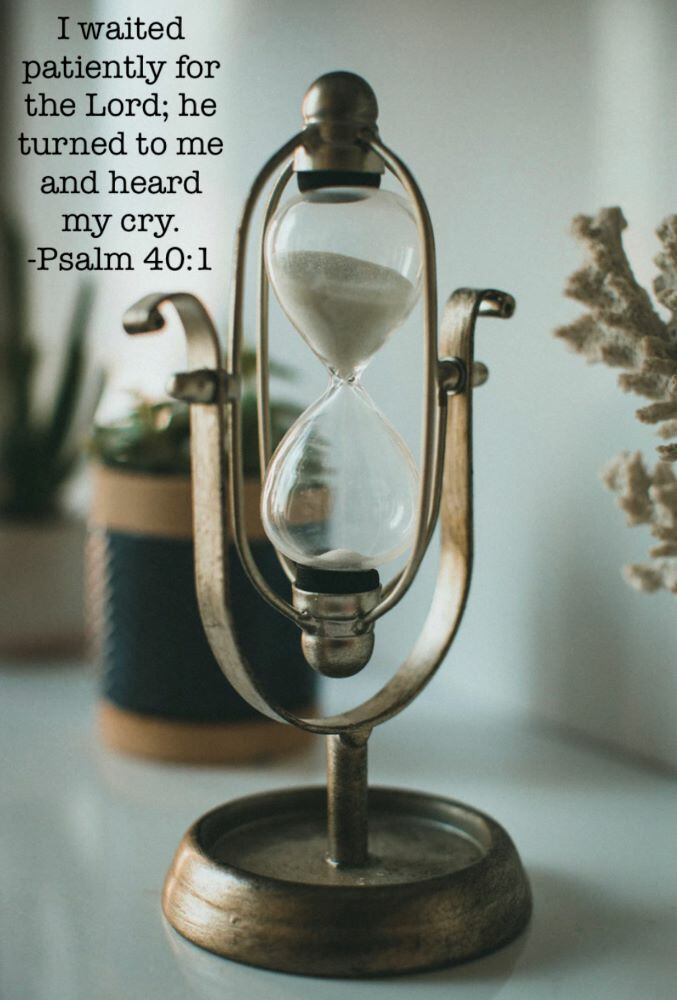 We wait in hope for the Lord; he is our help and our shield.
-Psalm 33:20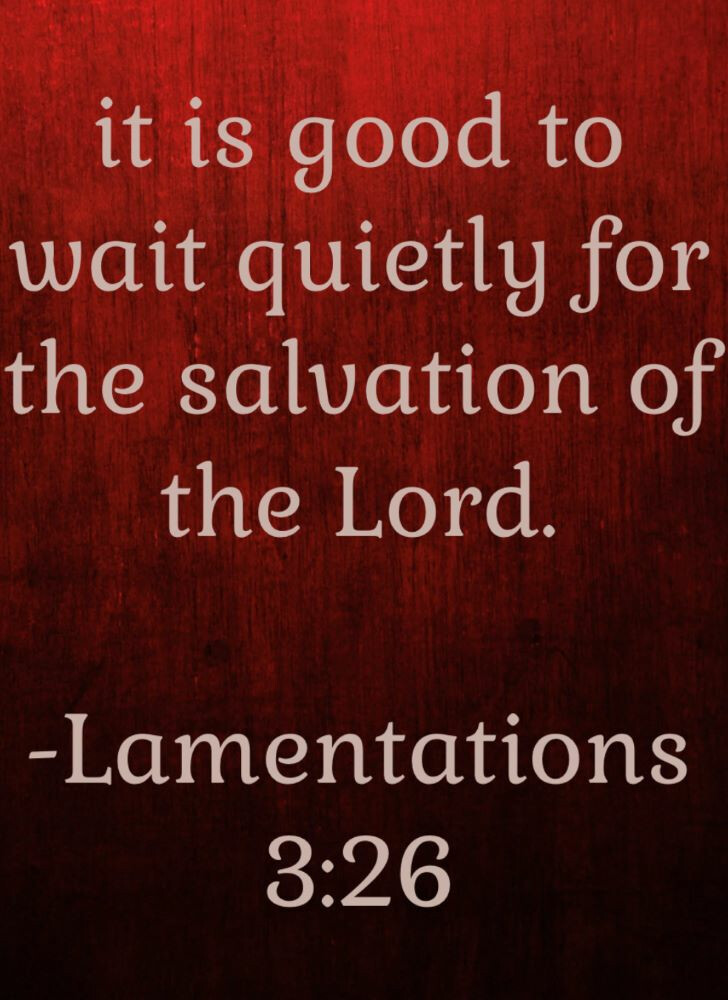 Do not say, "I'll pay you back for this wrong! Wait for the Lord, and he will avenge you.
-Proverbs 20:22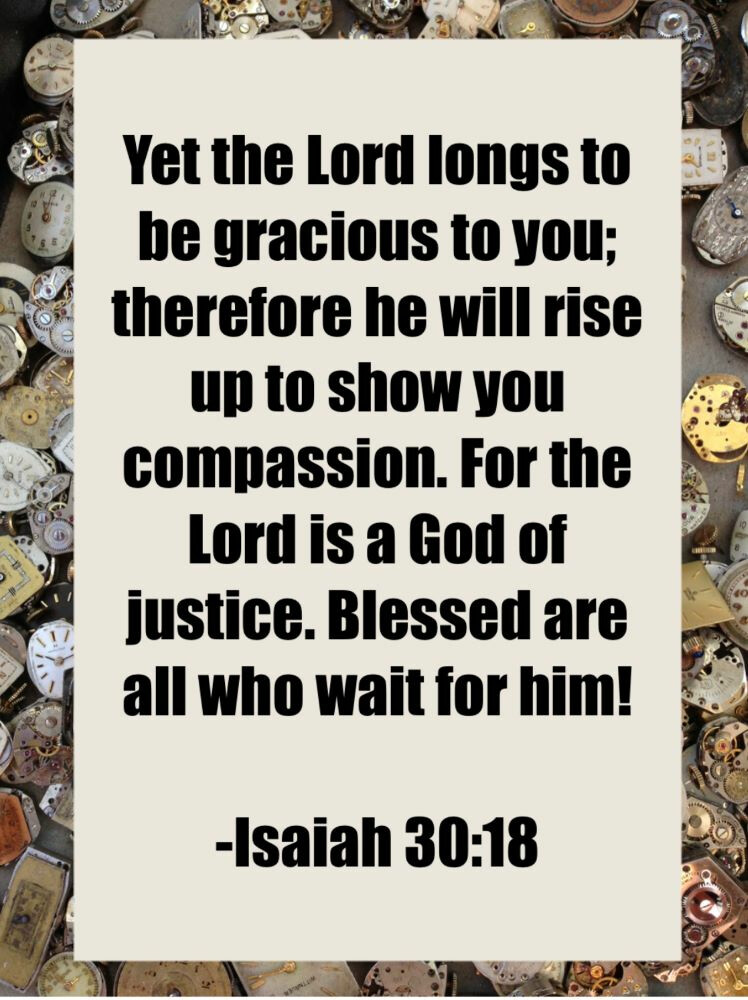 Wait for the Lord; be strong and take heart and wait for the Lord.
-Psalm 27:14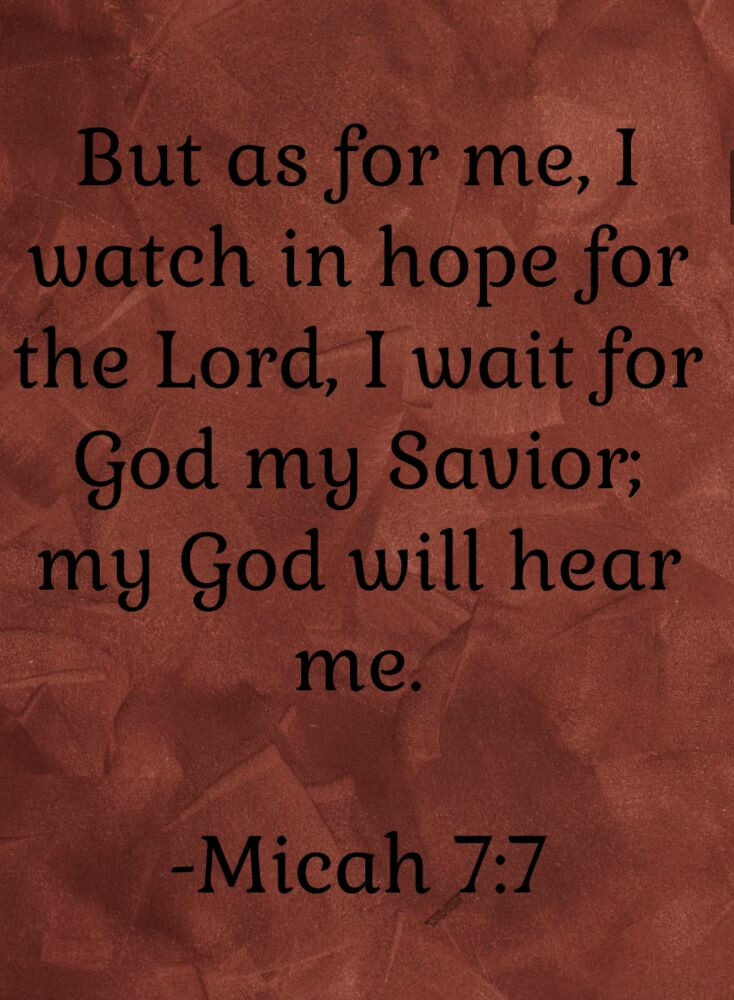 Since ancient times no one has heard, no ear has perceived, no eye has seen any God besides you, who acts on behalf of those who wait for him.
-Isaiah 64:4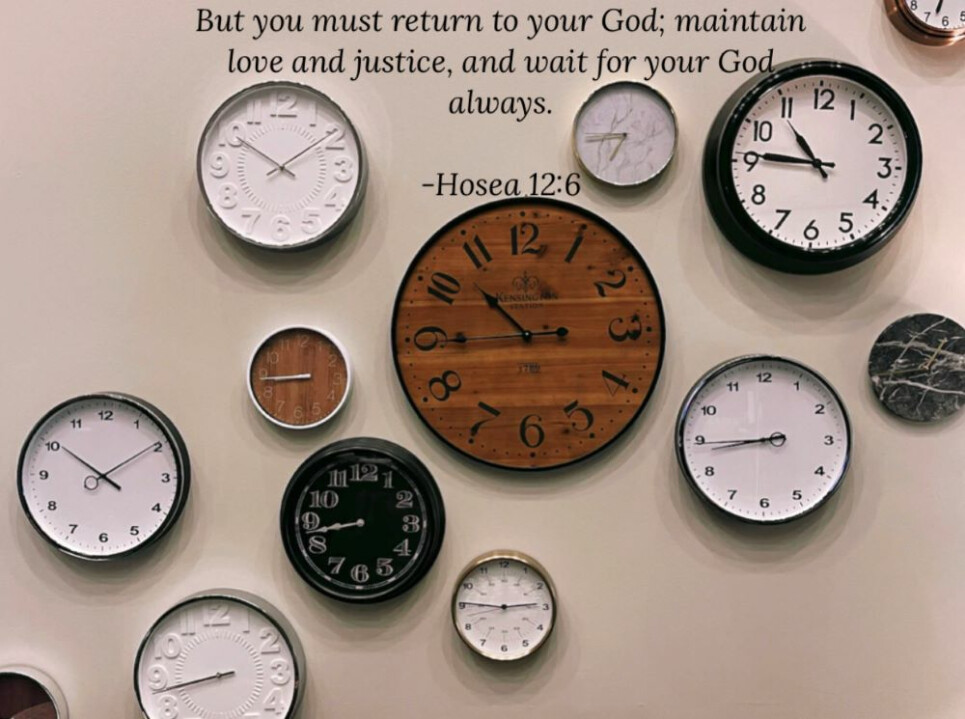 Be patient, then, brothers and sisters, until the Lord's coming. See how the farmer waits for the land to yield its valuable crop, patiently waiting for the autumn and spring rains.
-James 5:7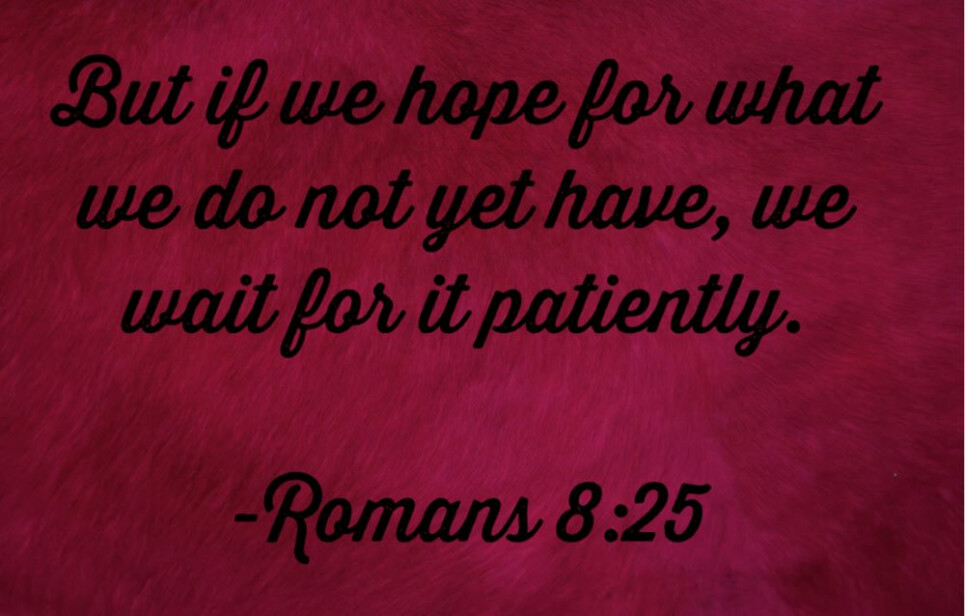 I will wait for the Lord, who is hiding his face from the descendants of Jacob. I will put my trust in him.
-Isaiah 8:17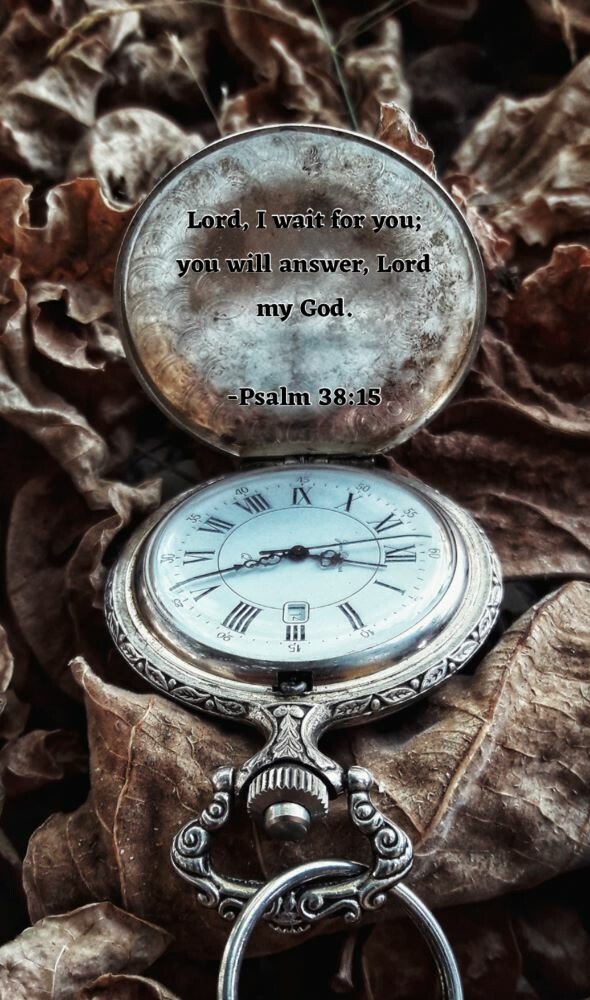 For the revelation awaits an appointed time; it speaks of the end and will not prove false. Though it linger, wait for it; it will certainly come and will not delay.
-Habakkuk 2:3
In Closing
The Lord follows through with His promises. If there is a delay in what you are seeking, remember He is not denying; rather, you must trust in His timing. Keep strong in your faith and hold steadfast to the knowledge that He hears you and He listens.
I am with you and will watch over you wherever you go, and I will bring you back to this land. I will not leave you until I have done what I have promised you.
Genesis 28:15
- Torrance Church of Christ